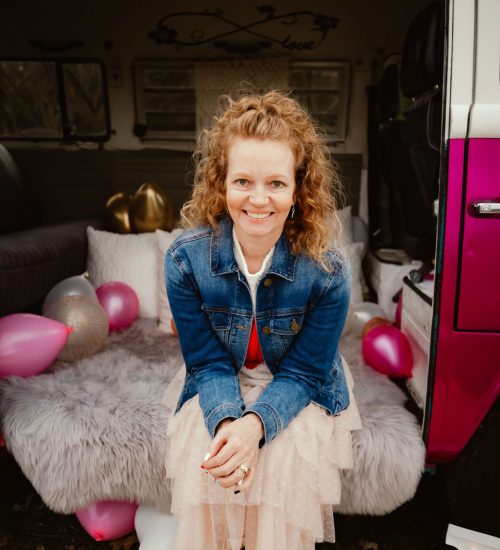 I have always wanted to own my own business. After working as a Registered Nurse for over 20 years, my wish came true.
I thought I would own a cupcake bakery one day but the Lord had other plans for me. In early June 2019, I was looking through my teenage daughter's phone and came across a shared post on Facebook that a gourmet popcorn store was for sale in Bristol, TN. This definitely got my attention! 
I immediately called Dawn Fleenor, the owner, and set up a meeting at her store. Only a few minutes of meeting Dawn, I knew this business was for me. I live in Kingsport, so I wanted to move the business there. I found the perfect space in Reedy Creek Terrace Shopping Center and got to work setting up the store. With lots of help from family and friends, the store was ready in October 2019 and is still poppin' to this day!
See what we're popping up
Here's our Seasonal Flavors:
January – Gourmet Graceland, Buffalo, Melting Snowman
February – Cupid's Corn, Chocolate Covered Strawberry
March – Lucky Leprechaun
April – Bunny Bait
May – Banana Split, Smores
June – Banana Pudding, Key Lime Pie
July – AmeriCORN, Festus Bestus
August – Lovin' Lemon
September – PB & J, Rocky Road
October – Monster Mash
November – Pumpkin Pie Spice, Caramel Apple
December – White Chocolate Peppermint, Christmas Crunch, Eggnog, Gingerbread